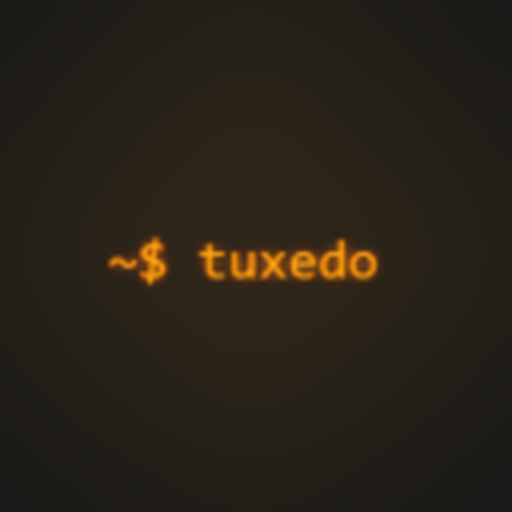 ???
Tuxedo
Eris
A moderation bot which is not completely broken, with some fun stuff thrown into the mix.
Created By:
ry00001# 3487
Source# 5532
LewisTehMinerz# 1337
Hi, I'm Tuxedo.
I am designed to spice up your Discord experience, and give more power to your moderators.
Automod
I have powerful and customisable automod features, such as invite automoderation.
Everything I do is completely customisable! You can set at how many "strikes" someone will get punished, and how many they will get per offence.
JavaScript
I am Free and Open Source, made in JavaScript with the Eris library.
I am hosted on a powerful server, which ensures I stay fast as lightning!