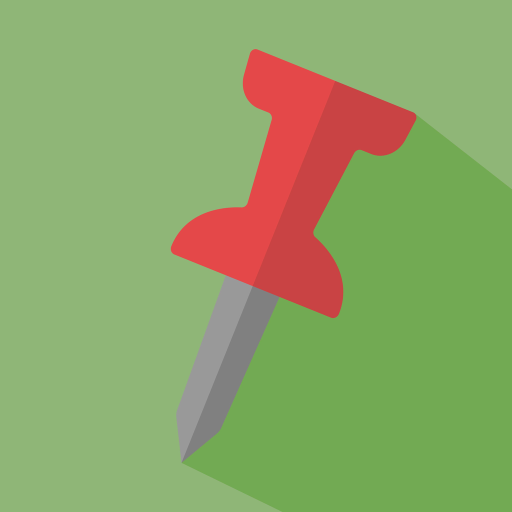 ONLINE
reminder-bot
discord.py
A bot that uses natural language processing to issue reminders. Supports English, Spanish, Chinese, Dutch and Russian.
Created By:
JellyWX# 0001
Reminder Bot
A bot for setting reminders
Features
Set as many reminders as you like, for whatever time you like (< 50 years)
Set reminders personally, or for your guilds
Set reminders with embedded content and attachments
Supports many languages
Commands
A full command list is available on our website.
All functionality is packed into one command, $natural:
$natural in 10 minutes send Hello world to #general
$natural at 10AM on the 15th of July send Happy Birthday! to @User
Some config options are also available through:
$lang EN/ES/NL/CN/RU/DE
$timezone <timezone name>
$prefix <prefix you want>
The bot allows for restrictions on a channel basis and a role basis, using commands:
$restrict @role
$blacklist #channel
Dashboard
A web dashboard is also available on my website
From the dashboard, you can set reminders, edit existing reminders, edit role-based restrictions and monitor a reminder audit log
Help Server
The help server is available at https://discord.jellywx.com
Patreon
My patreon offers some benefits to users subscribed:
Recurring reminders
Custom reminder avatars
Please consider checking me out on there if you get the chance :)