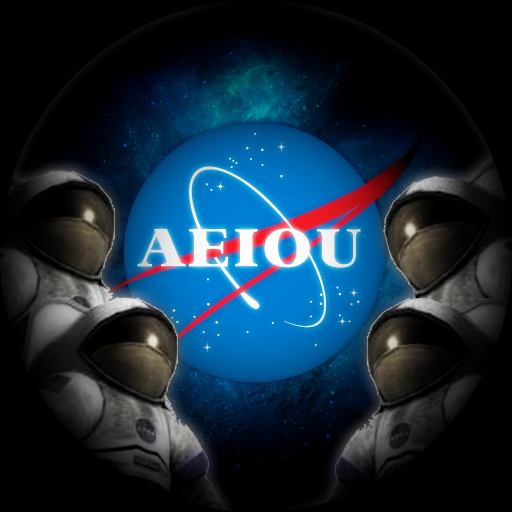 ONLINE
Aeiou
Eris
Aeiou is a Discord bot that allows you to use the same TTS that Moonbase Alpha uses in Discord!
Created By:
Kaydax# 5987
This Bot Powers the Following Communities:
If you would like a good music bot that I also made, consider using Vertbot
---
Aeiou
To get started using Aeiou all you really have to do is this:
Add Aeiou to your server
Start using Aeiou
Yes it is that simple. If you need help or found a bug join the support server here
---
The only commands Aeiou has are as follow:
[tts | Allows you to type in what you want the bot to say.
[leave | Makes the bot leave the voice channel.
[support | Sends you an invite to the support server.