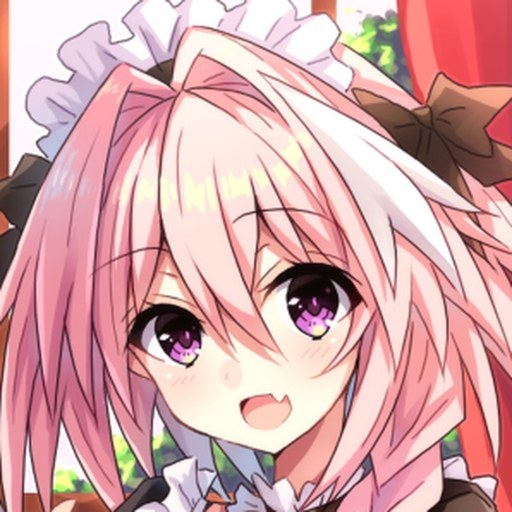 ONLINE
AstolfoBot
DSharpPlus
Trap, servants, battles and games. Summon a servant from Fate series and fight against other players!
Created By:
Lymdun# 9640
Hey Master!!! The Holy Grail War just began! quick, quick, summon a servant, help him to become stronger and participate to it in order to win the holy vessel which, according to the legends, will fulfill all your wishes! Good luck, Master! I'm sure you'll win! :3
Summon a Fate Servant to help you to win the Holy Grail War!
Manage equipment of your Servant!
Fight against others players.. (or marry them :blush:)
..Or if you prefer, you can fight monsters and try the dungeon!
Create or join a guild!
Display SFW trap images on your server with a!trap
Play differents games like the russian roulette!
Lot of utility command like 8ball predictions, or let AstolfoBot choose, or even rate anything you want.
Basic moderation commands!