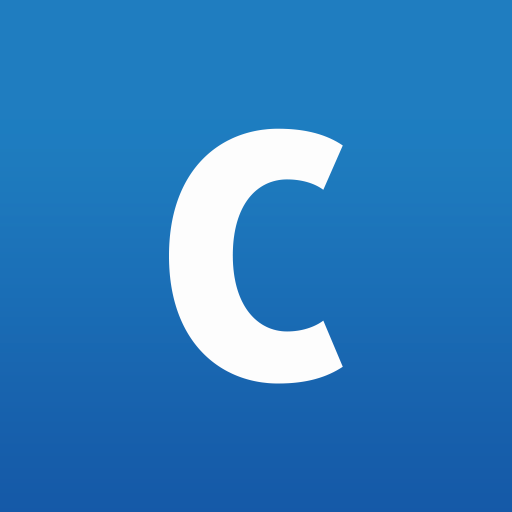 ???
Coinbase [Bitcoin]
discord.js
Get prices of Cryptocurrency (Bitcoin, Litecoin, Ethereum and lots more!) and also get Coinbase Service Status's!
Created By:
Parcanss# 0941
This bot can get you current prices of Cryptocurrency and also the status's of Coinbase Services.
We are also taking requests what for what other Cryptocurrencys to add! (use the feedback command)
Current Currnecys
Bitcoin
Bitcoin Cash
Ethereum
Litecoin
Dash
Zcash
Monero
Ripple
IOTA
Cardano
Dogecoin
More Coming Soon...
All Commands can be found by doing $help