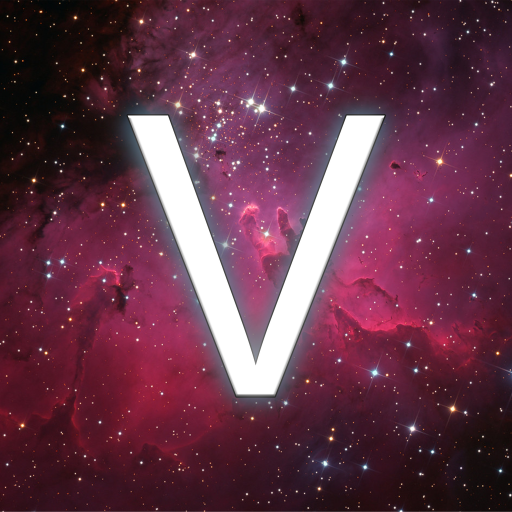 ONLINE
Vega
discord.js
Configurable, multi-function bot with useful commands and features. It has moderation, music, custom permissions, fun and useful information
Created By:
ThatLifeofGames# 6392
Vega is a configurable, multi-function bot with lots of useful commands and features. It has music, moderation, unique features, custom permissions, fun commands, and lots of useful information at your disposal!
If you want to see a full command list of what Vega has to offer, click here.