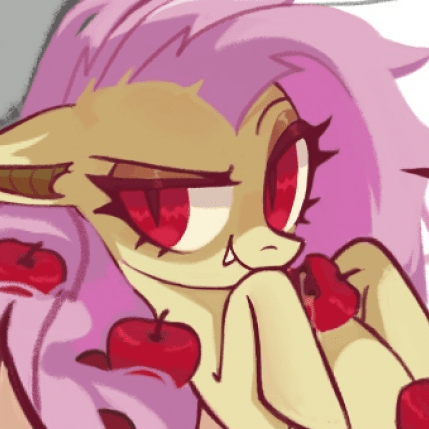 ???
FlutterBot
discord.js
Image commands, machine learning experiments, popular searches, follow twitter/reddit, mlp/pony FlutterShy bot
FlutterBot Commands Prefix: @flutterbot (Configurable)
Created By:
𝗦𝗰𝗿𝗶𝗽𝘁𝗞𝗶𝘁𝘁𝘆# 0006
But what can FlutterBot do?!
The following table lists my modules and their descriptions.
| Module | Description |
| --- | --- |
| Roleplay | Customizable roleplay commands, add and use your own images and text! |
| Automatic reactions | Customizable reactions to user messages. |
| Searches | Search movies, steam games, reddit, YouTube, and more... |
| Chat Bot | Experimental GPT-2/NLP based Chat bot. |
| GPT-2 Autocomplete | Autocomplete your text with OpenAI's GPT-2 345M. |
| TL;DR | Functionality to summarize news article links, can be set to run automatically when links are posted. |
| Reddit bot | Allows users to subscribe to a subreddit in a channel. |
| Twitter bot | Follow twitter users in a channel. |
| User Reminders | Want to make sure you remember something? Create and manage reminders. |
| Self-assignable roles | Create lists of roles users on your server can self-assign with a command. (no reaction roles) |
| Welcome messages | user join and leave event handling with messages and role assignments. |
| Starboard | Create a starboard for popular posts in your channels or allow users to pin messages witthout deletion perms. |
| Graphics | Edit pics, add meme video overlays to images, apply filters and more. |
See everything you can do with me here!
Oh noes! FlutterBot isn't respond... pls halp!?
FlutterBot will respond when you use the correct prefix.

What's the correct prefix?
FlutterBot's default prefix is flutterbot and you can also @mention FlutterBot with any command as well.

But can I change the prefix?
Set a prefix for your server: flutterbot prefix !
Use a personal prefix exclusive to yourself: flutterbot my-prefix !
Choosing a personal prefix allows you to use your own prefix across any server you share with FlutterBot or in FlutterBot's DMs.
For further help, use the help command.
If none of the above works, you can solve the problem by simply getting rid of the bot.
Notice: FlutterBot leaves guilds with disproportionate bot to user ratios.