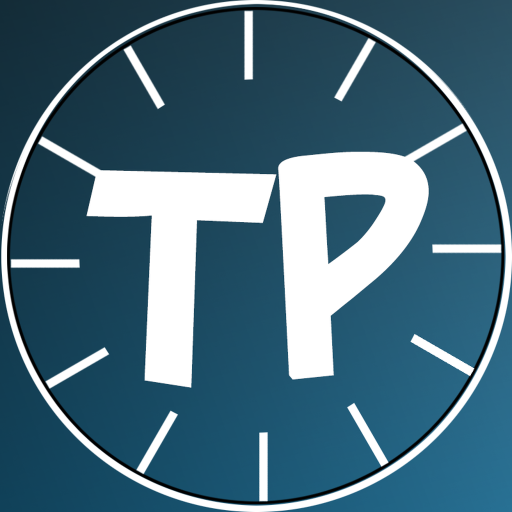 ONLINE
TimePlayed
discord.js
TimePlayed is a customizable bot that tracks your playtime. It also includes pretty online user profiles and useful tools for your server.
Created By:
Vaal# 4581
Hi there! I am TimePlayed. I am a useful tool for server members and server owners to have a good look of what games you and your server members play.
My key features are:
I'm compatible with any game/application, as long as Discord recognizes it (and if it doesn't, you can still add your game to Discord)
I'm privacy friendly, you have have the option to keep your playtime for yourself and I'm asking everyone permission to log their playtimes
I have a dashboard for easy server management, including an easy GUI to manage your server's playtime leaderboard and role awards
I have online user profiles which contain a lot of useful information, take a look at my profile as an example
I have online server profiles, which tells you as a server owner which games are often played, take a look at TimePlayed Support Server's profile as an example
If you're interested in me, please click the button beneath and try me out for a while!
Invite me!
Note: after inviting me, you (and server members) will have to accept to my Terms of Service. After accepting, I will start logging your playtime. I can't look in the past, so logging will start from the moment you accept.