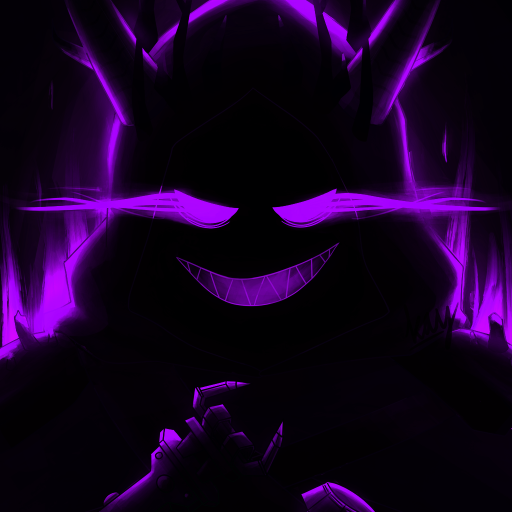 ???
Rbxodia | Inv Rbxodia V2! | x.v2
discord.py
Sadly, Rbxodia v1 has been deleted - Invite Rbxodia V2 by clicking the invite button!
Created By:
Void# 0064
Undefined# 3385
⚠️If you're wondering why Rbxodia isn't in your server anymore ⚠️
It was deleted due to my account being disabled 😢
📢📢📢 Good news is I'm still supporting Rbxodia, it still exists with the same features and everything just on a different bot account and all you have to do is invite the new bot by pressing the invite button
Please direct people to https://discordbots.org/bot/477900131149283338 instead of this bot page as for it may be deleted!