A cryptocurrency bot.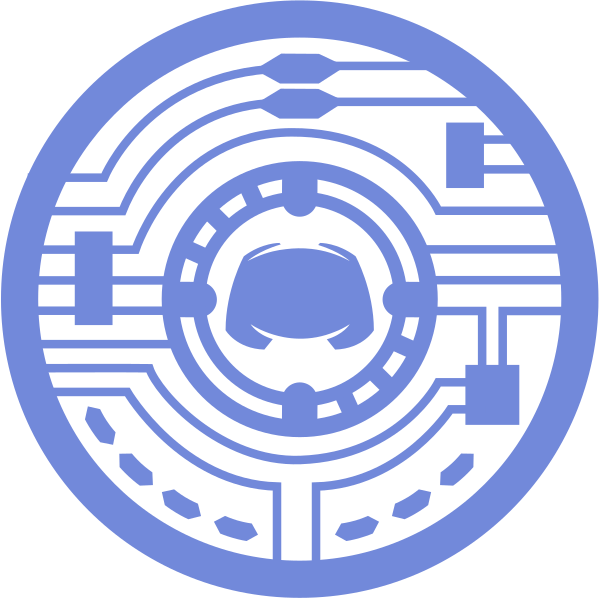 CryptoBot is a cryptocurrency bot that allows you to:
Save your cryptocurrency addresses
View your own and other people's addresses
Generate a QR code so that people can pay you money
Get a coin's price
Supported currencies can be viewed by using crypto coins.
Setting an address for a currency is easy. Just type crypto address <currency> <address>. Here's an example: crypto address dogecoin DJhUipi4UJCcbMk5h91cZWtPrXdHyfygm7
This does do validation checks so that you can't put in a malformed address!
A vCurrency (CBC) is in CryptoBot, too. Run the command crypto v to get more details.
Here's some images:
CryptoBot's profile picture and logo is Copyright © ZeroIdea Development and jmeel#2147.