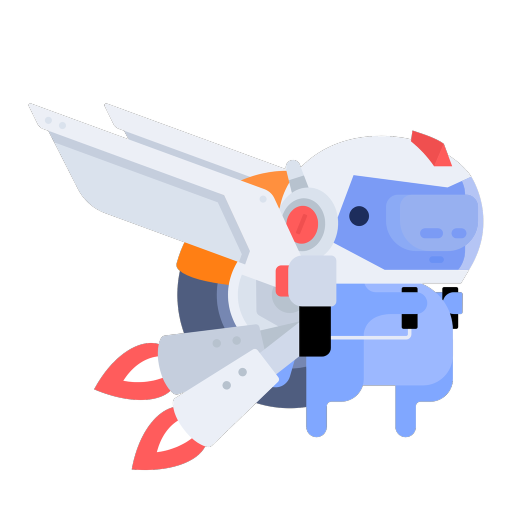 Animated Emojis
Verified by Discord. Animated emojis for free, even without Discord Nitro. Invite me to get started.
---
Animated Emojis
Let everyone in your server use animated emojis
Features
Use animated emojis in messages:
Just write an emoji code

:spinthink:

> And the bot will create

Animated emojis as reactions:


n!react spinthink

> React to last message with (n!help react for more)
Adding more Emojis:


Go to your Discord Server > "Settings" > "Emojis" > Click "Upload"
API
Get Emojis from our Database:
Base API URL: https://api.animatedemojis.xyz
Following Endpoints are available:


- /v1/emoji/get/:emojiname




- /v1/search/:emojiname




- /v1/error/:errorcode



The full documentation will available under https://docs.animatedemojis.xyz