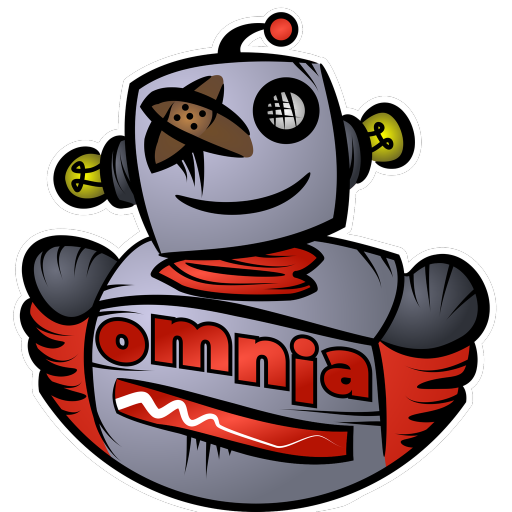 ???
Omnia
discord.js
Omnia may appear offline, but we are still working hard on getting a new release out! Watch this space.
Created By:
HurricaneDancer# 6529
Benji# 2988
Omnia is currently being developed. This will take a long time, but we will get there in the end! We are making solid progress. If you would like to keep up to date with our progress, please join the official support server!
Plugins in first release: General Moderation, Pinboards, Channel Linkers, Role Manager
Created by - HurricaneDancer + Benji Owned by - Sarrilition