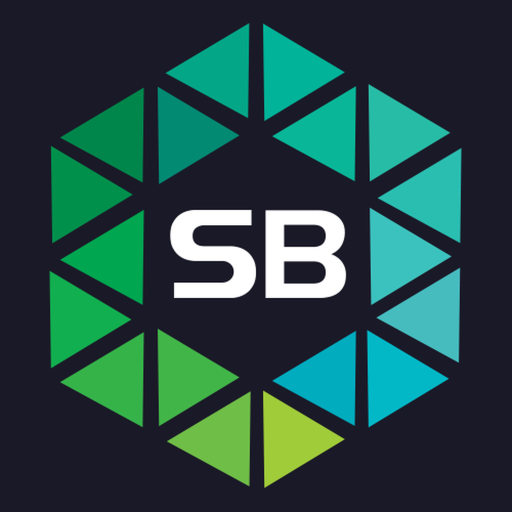 ONLINE
Statbot
Other
Server stats bot ★Dashboard, graphs, insights ★Channel counters w/ member counter, role online, clocks, statistics ★Roles using serverstats
Created By:
FreeAtLas# 0002
Lando# 7777

imyouradmin# 5746
This Bot Powers the Following Communities:
Statbot is your best tool when it comes to keeping a pulse on your community, its health, and its growth!
Some of the things you'll come to love about Statbot:
★ The most advanced, completely customizable channel counters like Member Counts!
★ Tracking of individual members' message, voice, and game activity!
★ Automagically Give and Remove roles based on activity over time!
★ Responsive web dashboard for you server insights, fit for devices of all shapes and sizes! (Try it out below)
★ Top-of-the-line support team and high frequency updates!
★ An experience you can customize to best suit your needs!
Make sure check out the Member and Channel Drilldown tabs in the dashboard below. Unfortunately, Discord doesn't like people trying to log in through iFrames. However, you can log in at
https://statbot.net
and enjoy the whole experience there!
IMPORTANT: TO HAVE FULL ACCESS TO THE SITE GO TO https://statbot.net. SOME PARTS OF THE DASHBOARD DO NOT WORK ON DISCORDBOTS.ORG
Features++
Historical data kept for as long as you need it. No more worrying about losing your stats after X amount of days.
No setup for message and voice tracking. Minimal for gaming/application tracking.
Tracking of individual members' message, voice, and even games and other applications activity with little to no effort.
Give roles based on this data with Statroles: Like leveling, but better in every way! Maintain constant activity or find inactive members by having the bot automatically give and remove roles based on their activity within a period of time. Averaging and top-based options coming soon!
Easily see and track your member growth with counts and dates.
Responsive dashboard that delivers your stats to you from your desktop to the smallest smart phone.
In-depth "Drilldown" dashboards to see pinpoint data on members and channels.
Many configuration options to get only the stats you want with many more in the pipeline.
See online, DND, idle, offline counts.
Always exciting with a fantabulous support team and more frequent updates than any other bot of this size.
Choose your own upgrade. No need to worry about getting roped into things you don't want.
Storing all this data isn't cheap, but Statbot offers a one-of-a-kind build your own premium experience. Never pay for what you don't want.
Quick Commands
Here are a few of the commands you'll come to use often when surveying the health and growth of your server.
s?help: Straight forward, no fuss help menu!
s?alias: All the command shortcuts in a tidy message.
s?stats server: Overall server statistics.
s?top: A top text/voice activity for members and channels.
s?user: A specific user's overall server stats.
s?channel: An overview of the server's channel stats or a specific channels stats.
s?messages: Stats and a graph of overall server text activity or a specific user.
s?voice: Stats and a graph of overall server voice activity or a specific user.
s?members: Stats and a graph of the server's memberflow (growth).
s?stats filter channel add: Filters channels out of stats.
s?stats filter member add: Filters members out of stats.
And much more!