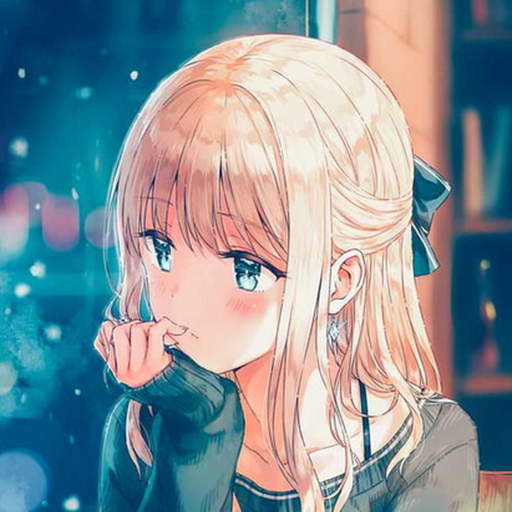 ONLINE
Cleverbot
discord.py
Tired of all the slow Cleverbots out there? Here's a fast Artificial Intelligence bot that you can talk to!
Created By:
chr1s# 8596
chr2s# 9679
This Bot Powers the Following Communities:
Cleverbot
This bot is a Cleverbot-like chatbot that will chat with you and your friends!
Talking to the bot
You can talk to the bot by using cb ask query anytime. Example: cb ask Hello!
You can also simply use @Cleverbot hello!
Other Commands
The bot's prefixes are cb , cleverbot , or you can @mention it.
cb conversation - Have a conversation in a channel
cb api - Shows my API and its Discord server
cb upvote - Upvote the bot on Discord Bot List
cb invite - Invite the Cleverbot to your Discord server
Partnership
Cleverbot will become an IdleRPG partner in the near future.