EDGE
EDGE Can do | Send Meme | say Hello and Bye To You with cmd! | Fortnite Stats | Music Command | And More! | >> e!help << |
---
With Sound
EDGE
The Bot for you needed!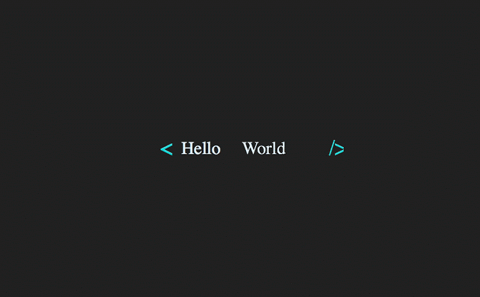 ---
Feature
(Removed Anti-Spam for buggy)
-Send Memes!
-Music Command!
-Fortnite Stats Command!
-Leveling!
-Economy!
-And Much Much More!
Want more feature and command? Invite the bot and type e!suggest (the idea for the bot) to suggest!
You found some bugs/glitch from the bots? Go to our Support Server or report to our github!
---
Servers powered by Edge (Sponser)
---