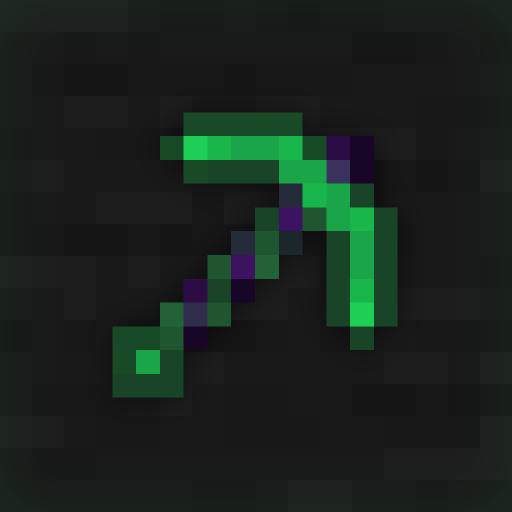 OFFLINE
Kepler Miner
discord.js
A new revolutionary miner bot that uses emojis to display a mining place!
Created By:
Kep# 0365
Welcome to The Kepler Miner! It's a cool and simple bot that can mine blocks in a 2d area made with custom emojis!

The bot is being hosted on glitch and being pinged by uptimerobot!
The bot includes these features! And more to come:
Being able to mine in a 2D area of 7x7
Checking your inventory in the most simple way.
Easily able to regenerate your land!
Fun multiplayer action! Get to the special ores before your friends in the multiplayer arena!
Craft new pickaxes!
Invest in emeralds!
Get yourself to the top of the leaderboard!
Venture into the nether
Create arenas!
Bring The Kepler Miner to your server or join the official server TODAY!
You can get special features by donating as well!
More info at this page on my website!
The bot has been discontinued and will be shut down somewhere in October. It's on every now and then so feel free to play around with it!

this bot used to be called The Kepler Bot, if your looking for that, it's now been renamed to The Kepler Miner!