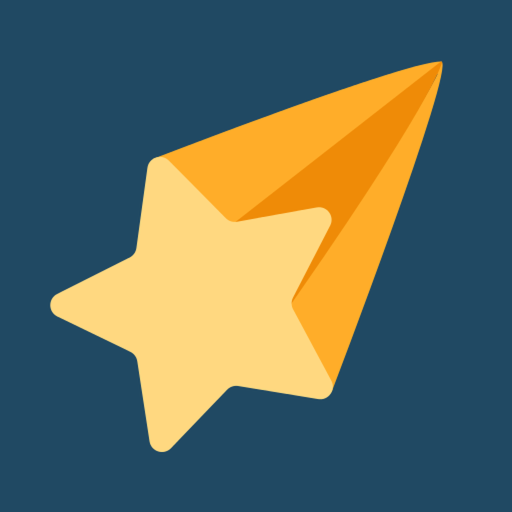 ONLINE
Nitrole
discord.py
Nitrole can give your users Nitro roles and Hypesquad roles, simply by having them click a link!
Created By:
Auxim# 0001
Nitrole is a one of a kind bot that allows server owners to accurately and without moderator input assign roles for users with Nitro and Hypesquad.
Simply invite the bot, select the server you want to use it in and choose the roles you want to give it. Nitrole can give roles for Nitro (Full), Nitro Classic (Old Nitro), No Nitro, Discord Staff, Discord Partner, Bug Hunter Hypesquad Events, Hypesquad Brilliance, Hypesquad Balance, Hypesquad Bravery, Early Supporter and even one for users with Multi-Factor Authentication enabled!
But why stop there? Nitrole offers free Custom Roles and Activy Roles, so you can get replace your Reaction Role and XP bots. Nitrole only uses message count with anti-spam for tracking activity, providing you a much more recognizable factor than relying on a random XP event.
Our Premium plan also includes coins, with which you can subscribe yourself to different integrations! We always give you your first role for free, and you don't have to pay for more roles if you don't want to. Simply earn Silver Coins by upvoting the bot daily! First users will also receive a welcome package of 10 coins!
We can offer you the following integrations:
Twitter, with support for following a certain person or having a total amount of tweets/followers themselves.
Steam, with support for specific game ownership checks, total game ownership and even Steam level!
YouTube, with support for subscribing to specific channel, or having a total amount of videos, subscribers, and views themselves!
Twitch, with support for following a certain streamer, or having a total amount of views themselves!
Our premium plan also comes with a vanity URL for your server.
Our online panel is simple to use, allowing you to configure the bot to your preferences. Once everything is setup, you can use n>sendmessage to send a clean list of available roles!
So give it a try, and invite me with the button up top!