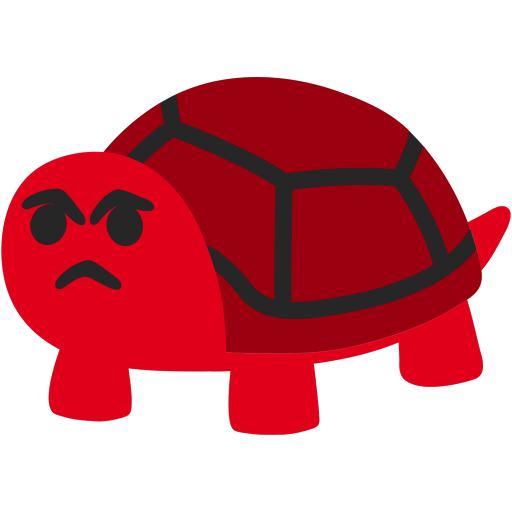 DND
AngryTurtle
discord.py
Multipurpose Discord bot with variety of functions, including embeds, suggestions and server administration
Created By:
Tonisko# 5799
AngryTurtle is a multipurpose bot created in Python. Bot contains loads of functions for everyone, as well as for server moderating.
Bot is hosted on reliable VPS service - online 24/7 with minimum downtime.
Commands for everyone
YouTube link playing
Radio playing from database with about 26,000 radios
Profile picture retrieving in PNG/GIF format
Basic user and server information
feedback system, and more!
Administration commands
Channel purging
Message sending and embed management
Welcoming and suggesting function
Emoji management
Logging system for messages and leaving/joining
Kick, ban, mute, unmute, warn, and more!
List of help commands
help, help embed, help voice