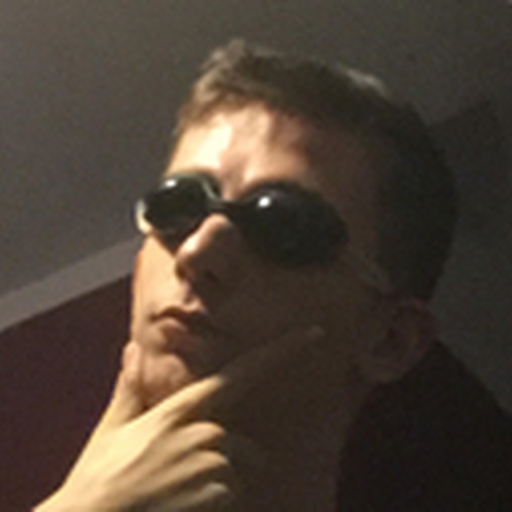 ONLINE
Coolbeeps
discord.js
Economy/Leveling system, gambling, roulette, gift boxes opening, rare items, custom commands, moderation and many more!
Created By:
Beeps# 1691
Coolbeeps includes a lot of functions, like:
- [NEW] 2 languages - english and polish! (8 other in progress)
- Mini-games, like: hangman, scramble, akinator, quizes and more!
- Over 80 USEFUL ITEMS/BONUSES, some of them are ordered by rarity. Be a legend and drop legendary items!
- 6 GAMBLING commands, like: roulette, jackpot, blackjack, slot machine
- Making items, cooking, opening boxes to get more items!
- Active auction system; sell your items, browse, bid or buy, request items, everything with REAL USERS!
- Farm! Plant your plants and multiply them! Exp your farmer level and take care for your farm!
- 9 commands with free rewards! (items, coins, boxes)
- Bank features; depositing, withdrawing and locating coins. Deposit your items to the treasury
- Notifications system; you won't miss any rewards!
- Exping system for workers! Increase your rewards by working
- Frequent events! Spooktober EVENT available
OTHER
- Easy warning system; warn, ban, temporary ban, kick or prune for inactive days
- Over 20 text generators, make your text spooky, T H I N, bolded and many more!
- Custom welcome messages
- Leaderboards and badges; beat your opponents
- Browse reddit
- Ask a question for bot
- Create/delete emojis by one command
- Set verified system; put required amount of messages to get verified role!
- Custom commands; 20 per server!
- Disable or enable commands for each channel!
- Configure gainable roles for everyone
- Configure your suggestion channel, so people will request some server suggestions
Join the Coolbeeps Server for events, more rewards or browse offers/loots in our logs! You can also suggest new features and vote!
If you like Coolbeeps and want to donate use `o*donate` command. You will get premium currency and mystery boxes as rewards!