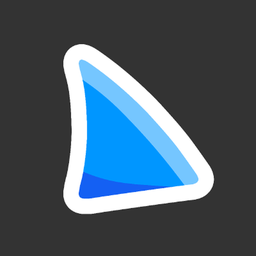 ONLINE
Play
discord.js
Discord's favorite bot! With features comparable to bots like Dyno, Mee6 and Rythm, we sure have you and your server covered!
Created By:
Mark Robbins# 9221
Play is a fully customizable (Not Really) Discord bot! Can be helpful for Role Managment & More! Also Anti-Hackers + More too!
What if a hacker entered your server and can steal your Info and server data? Don't worry! Just run the ServerSecurity Command And Boom Bye to Hackers!
Play's Prefix is '+'
Commands Of Play
• +SetServerSecurity: Enables Anti-Hackers And More Server security too! Keep your server clean with PlayProtect!
• +CreateInvite: If you can't create an invite link, Just use that command and Play will make an invite link for you!
• +Ban: Haaya! Bans a member from a server!
• +kick: Pop! Kicks a Member from the server!
• +unban: Can't unban? Use this command to unban!
• +purge: Deletes Bulk Messages
• +DeleteChannel: Deletes a Speakable Text Channel
• +botservers: Check how many servers uses Play !
• +SetRule: Play will send a beautiful message of rules, Run the command in the channel where you want people to read rules and Play will make rules instead of you wasting time! Now things are easier!
For More information and examples for the commands, type +help !
Play is still in beta and updated every Saturday! It is online 24/7! Invite Play to your server now!