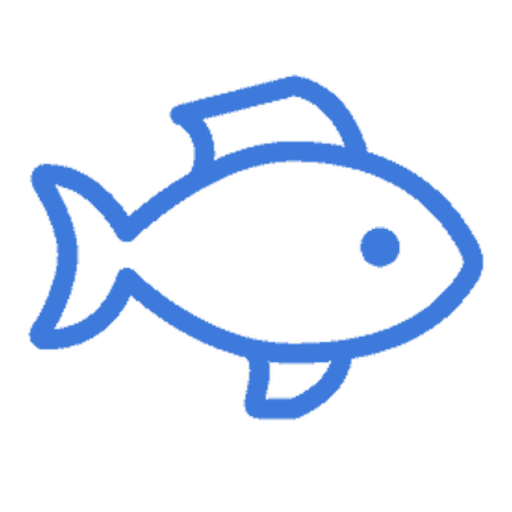 ONLINE
ramfish
discord.js
ramfish is a very useful bot with a lot of configuration you can do to your server :)
Created By:
ramoth# 3304
ramfish - discord bot
features:
Lots of configuration commands you can do for your server.
Some utility commands, for example the command -weather [city] to view the weather of any city.
upcoming features:
Premium version which will have anime commands and more...
Economy system
Get started:
You can do -help to get a list of all the help menu's
And you can do -help config to get the full help menu of all the configuration commands you can do.
PS: a new layout/design will be coming shortly!