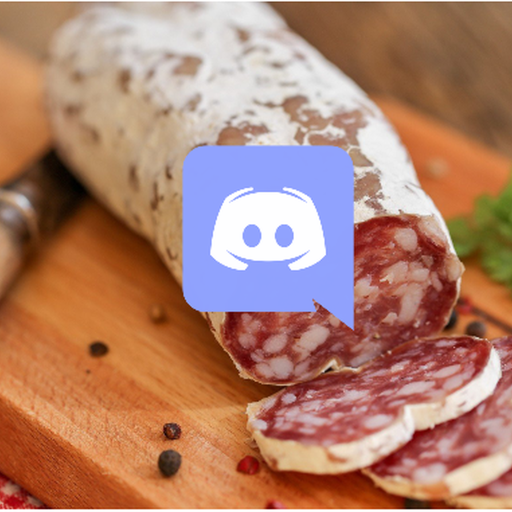 ONLINE
Saucisson BOT
discord.js
Saucisson BOT est un bot francais avec des mises a jour tout les mercredi et de bon développeurs.
Created By:
🍪 Empereur-Saucisson-Ier# 5278
This Bot Powers the Following Communities:
La présentation de mon bot :
Aimez vous le saucisson ? Vous allez adorer ce bot !
Modération
Image
Fun
Utilité
Média
Son préfixe est s.
Vous avez besoin d'aide ? La commande s.help va remédier à votre problème
The presentation of my bot:
Do you like sausage? You're gonna love this bot !
Moderation
Image
Fun
Usefulness
Media
His prefix is s.
Do you need help? The s.help command will fix your problem