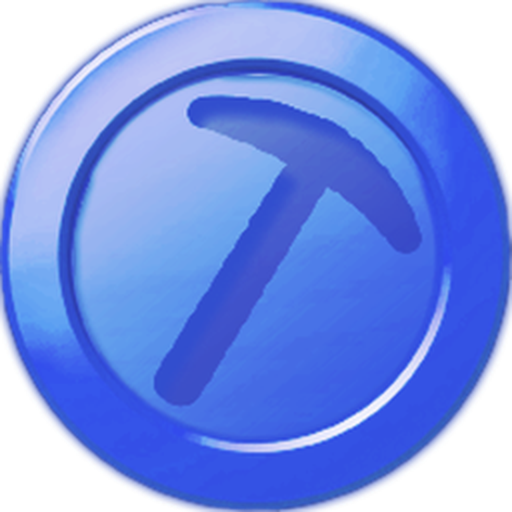 ONLINE
Discraft Lite
JDA
Discraft Lite is a minecraft themed bot! You can mine, craft unique tools, collect exotic materials or travel to new dimensions!
Created By:
Affluent Avo# 6099
Affluent Mods# 6666
This Bot Powers the Following Communities:
Discraft Lite is a bot centered around providing a rich minecraft experience on Discord. Discraft Lite is the lite version of Discraft.
You start with a pickaxe, which you can mine stone with.

Craft and upgrade new tools for more resources.

Sell excess resources to buy insane unique tools.

Your inventory is full? No problem, buy or craft a chest!

Leaderboards for top money and levels!

Join or create a clan to get boosts!

Repair and switch tools!

League-based vote rewards including XP boost (+ weekend boost!)

Dimensions, and Trading!
Enjoy Discraft Lite!