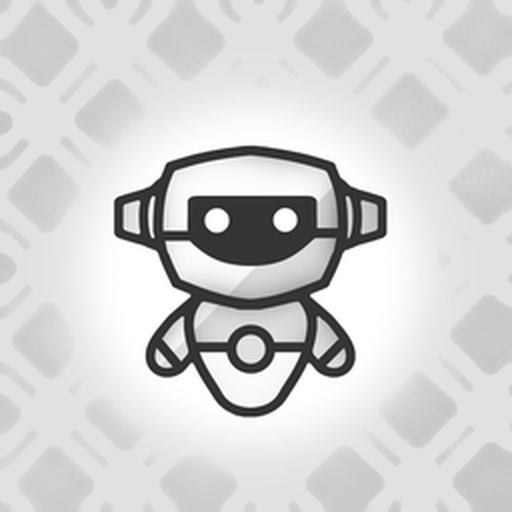 ONLINE
Join4Join
discord.js
A bot to get a lot of members easily. J4J bot allow you to grow your server very fast. With this bot, finish to advertise your server !
Created By:
Grality# 6968
This Bot Powers the Following Communities:
JOIN 4 JOIN BOT
Do you want to gain lots of members easily and quickly ?
The join4join (j4j) bot is here for you and very easy to use !
Gain members quickly with the j4j system or with his economy system ! its very easy to use Now no need to advertise your server everywhere with this bot !
Farm coins and then buy ads! Earn members, highlight your projects !
If you have any problems with the bot do not hesitate to join the support server
The best way to gain members ~
Add the bot
To add the bot on your server click here !
Support
If you need help, we are here to answer you! Server Support