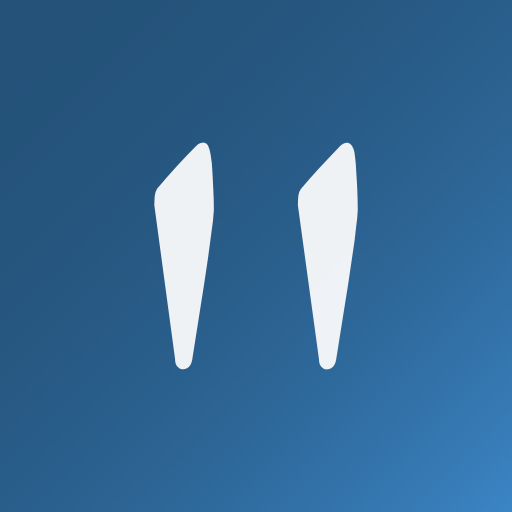 ONLINE
Quotinator
discord.js
A bot to send out an inspirational Quote of the Day or get quotes on demand.
Created By:

kindly# 6835
This Bot Powers the Following Communities:
Quotes on demand
This bot will send a random quote as a response to the "quote command, in the form of an embed with the quote and the author.
Quote of the Day
This bot can send a quote every day, to a configured channel and at a configured time. This feature can be enabled with the "qotd setup command and toggled with the "qotd enable/"qotd disable commands.