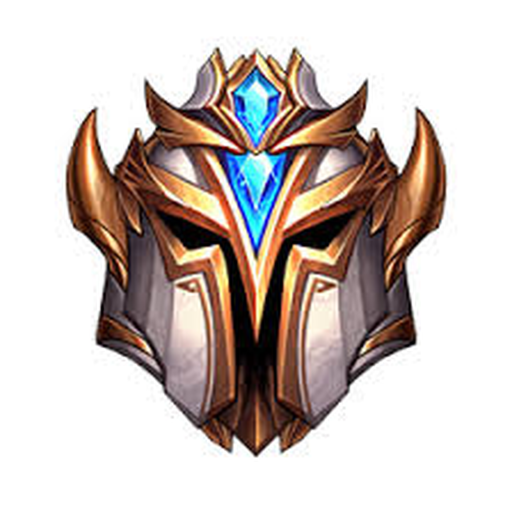 Rank BOT
Its a ranked BOT that tells your Rank in League of Legends
---
This Bot can't join any Discord Server right now! :(
So far the BOT can tell your TFT and Solo/Duo rank. It only works in EUW and NA so far ill try to make it work on all Servers but im not sure when ill do it. If you have any Questions about the BOT you can ask them in the Server posted here. It will only respond if you have played your 10 placement games.
(The !elo and !tft commands are default for euw. For na you need to use !elona and !tftna)
!elo "Your Summoner Name" will tell you your Name, Level, Rank, Winrate and how much games you played in the current Season. !elona Same as above !tft "Your Summoner Name" will give you the same information as in the !elo command. !tftna Same as above !info Will tell you who the owner of the bot is and the current commands.
All feedback is welcome!
Have Fun!