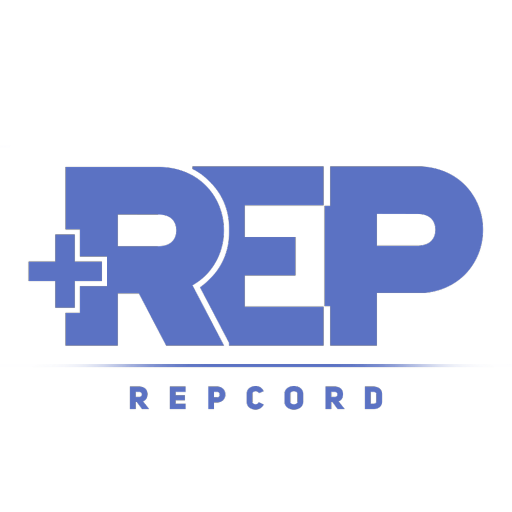 ONLINE
RepCord
JDA
Contribute reviews on other discord users to help safe guard yourself and others from potential threats
Created By:
Patrity# 0001
Harry.# 0001
Rotinx# 3699
KEEP YOUR COMMUNITY SAFE FROM SCAMMERS
Contribute reviews on other discord users to help safe guard yourself and others from potential threats
Commands
Give positive feedback on users.
Give negative feedback on users.
Sends a brief summary of a users reputation.
Displays technical information and statistics about RepCord.
Provides link to upvote for RepCord and get upgraded features.
Displays information on how to contribute to the development of RepCord
Customizable prefix for your own guild (Staff only)