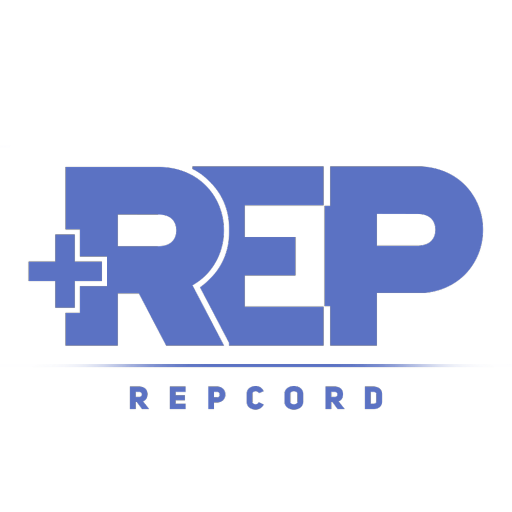 ONLINE
RepCord
JDA
A cross-server reputation bot. Let your users know who they're dealing with before the first hello!
Created By:
Patrity# 0001
Harry.# 0001
Rotinx# 0070
This Bot Powers the Following Communities:
Know who you're dealing with
Repcord is a simple bot that aims at keeping users safe, and at keeping the bad guys at bay. When a new user joins your server, you can quickly check their reputation to see if they are a scammer, a creep or just a nice person! The data fueling this bot is fueled by users, so be sure to rep people that you encounter!
COMMANDS
::help Bot info & commands
::rep @user (Comment) Give positive feedback on users.
::neg @user (Comment) Give negative feedback on users.
::check @user Gives a brief summary of a users reputation.
INFO
::info Displays technical information and statistics about RepCord.
::vote Provides link to upvote for RepCord and get upgraded features.
::donate Displays information on how to contribute to the development of RepCord
STAFF COMMANDS
::prefix (new prefix) Customizable prefix for your own guild
Features & Specials
Easy to use A simplistic use of reputation on bot and website.
Vote4Power Gain increased Rep Power by voting often!
Website Everything logged to our own website with a comprehensive user panel!