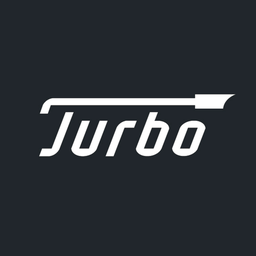 ONLINE
𝚃𝚞𝚛𝚋𝚘
discord.js
𝚃𝚞𝚛𝚋𝚘 is a simple partner bot to help grow servers and 140k user to see your advertisement
Created By:
x3hy# 0092
DBL# 0041
This Bot Powers the Following Communities:
𝚃𝚞𝚛𝚋𝚘 | help list !thelp: What your seeing now
!telo: ELO music is a music bot
!tinvite: Invite to server and bot
!tupvote: Upvote me
!textra: Extra commands
!tpurge: Delete bulk message
!tavatar: Displays user pfp photo
!tserverinfo: Displays Server info
!tuserinfo: Displays user info
!tsetup: Setup the servers partner info (Admin Only)
!tset channel - Setup your partner log.
!tset description - Give your server info!
!tset hexcode - Set your servers Hex Code Color.
!tset banner - Optional
!tset preview - Preview