Created By: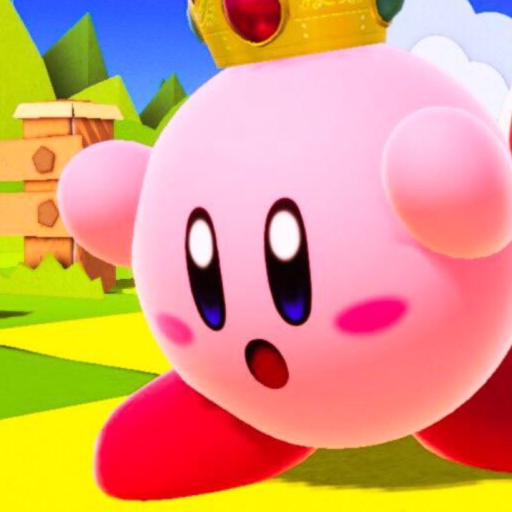 TheNoob27# 6815
Kahoot!
This bot has the ability to join live Kahoot games, and you can make your own questions for your server where you and your friends can play, that even has a score leaderboard!
This bot is being maintained by one person, so I would appreciate support!
Thanks for helping this bot reach 100 servers!
Support us by joining our support server or voting!