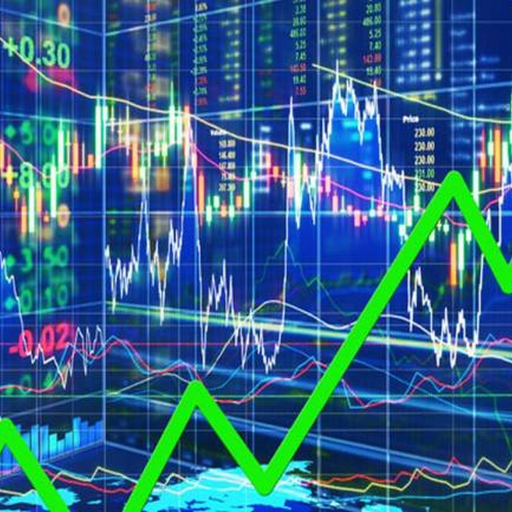 ONLINE
Neon
discord.js
Trade stocks real-time with fake money! Buy / Sell any publicly traded stock, real stocks & prices, detailed stock info and more!
Created By:
Dimaa# 5049
What is Neon?

Neon is a fun game where you can buy and sell stocks in a virtual stock market. You start with 10,000 virtual dollars and slowly start building up your virtual wealth! This bot has many features to help you buy and trade any stock. This bot is made in mind with beginners and professionals in mind.


Features
Buy & Sell any publicly traded stock (no limit!)
Trade real stocks with real prices
Large customization for server owners (change most bot settings)
Detailed stock information
Find stocks by name (Apple instead of AAPL)
Tools for buying stocks

Upcoming Features
Custom server-specific games (private games for servers)
Stock graphs for every stock
Private server leaderboards & public game leaders
Transaction fees and dividend payments
Crypto Trading
Very large customization for private games (starting amount, buying / sell limit, other currencies, blacklisted channels, etc)

How do I get started with the bot?
The bot is very easy to use, just add it to your server, set up server settings & private games (if needed) and you're done!
All bot commands can be found in !help

This bot is at a very early stage of development. Almost every necessary feature has been added. The goal is to become the most intuitive stock simulation bot, therefore I will actively be updating this.