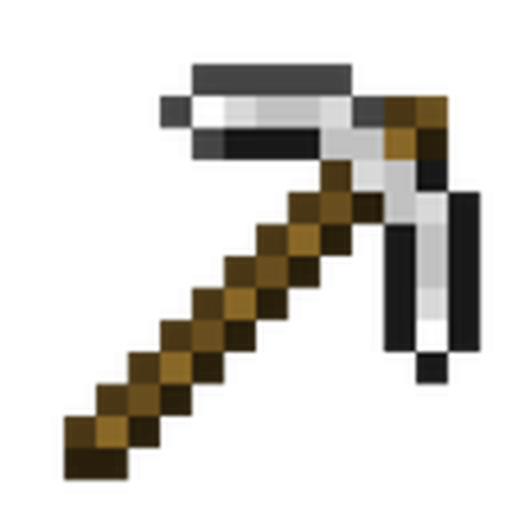 DND
Discord Miner
discord.js
A Minecraft-centered bot where you can mine and chop materials to craft better tools!
Created By:
DamienVesper# 4927
This Bot Powers the Following Communities:
m!help Help command.
m!start Create an account.
m!mine Mine stone and ores.
m!chop Chop logs.
m!sell [item or all] Sell materials.
m!shop View shop.
m!buy [tool] [grade] Buy materials.
m!inventory [user] View yours or another's inventory.
m!give [user] [amount] Give money to another user.