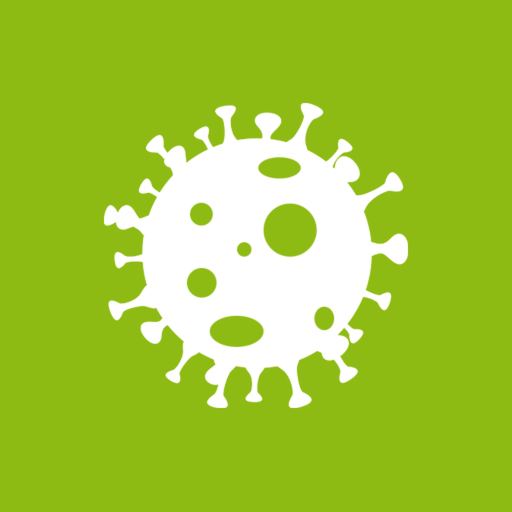 ONLINE
Coronavirus Tracker
discord.js
The bot that provides you with general statistics about COVID-19 Coronavirus.
Coronavirus Tracker Commands Prefix: ct- & customizable
Created By:
Roi# 3575
This Bot Powers the Following Communities:
Coronavirus Tracker
You can learn everything about Coronavirus Tracker on this server. The purpose of this bot is to convey you with general statistics about coronavirus. The commands in the bot are listed below.
Features
new ct-notification Sends the latest changes of the defined country to the specified channel.
ct-historical <country_code or country_name> Shows statistics of the last 6 days of the country entered.
ct-graph <country_name> Shows the data of the specified country in a graph form.
ct-livestats Set the statistics of the designated country, updated every 5 minutes.
ct-news Shows the last 5 news shared by the world health organization.
ct-stats Shows general statistics about COVID-19 Coronavirus.
ct-top Shows top 10 list of COVID-19 Coronavirus infected countries.
ct-country <country_code> Shows COVID-19 coronavirus statistics of the specified country.
ct-info Shows general statistics of the bot.
DBL Moderators' comments;
Duane_#0001