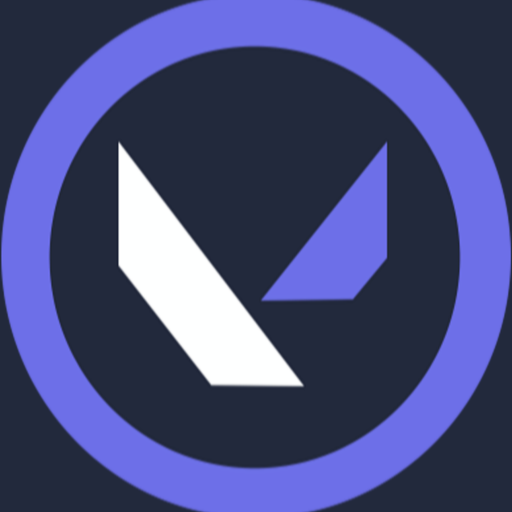 ONLINE
ValorantBot
discord.js
VALORANT Discord Bot, offers latest news, an Easy to use agents, maps and weapons Wiki. And much more...
Created By:
KSJaay# 2487
Valorant - Discord bot
Commands
• Autonews
• Abilities
• Agents
• Maps
• News
• Specs
• Weapons
• Leveling
• Moderation

• Stats (soon)
• Profiles (soon)
• And a lot more coming...


AutoNews
ValorantBot is currently the only bot which provides the latest news for Valorant, right to your discord server. Stay up to date with the latest news without having to leave your discord ❤️.
Trivia
Test your knowledge about Valorant with our Trivia feature ❤️.