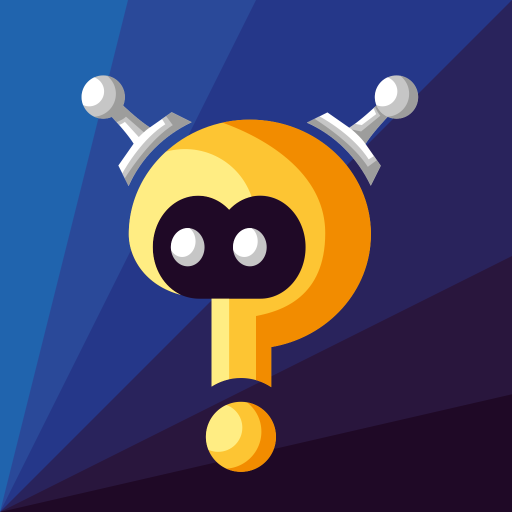 TriviaBot
A Trivia/Quiz Discord Bot with over 100000 questions, nitro as prizes, teams, leaderboards, dashboard, and can give winners roles as rewards
---
Now with picture questions!
TriviaBot now supports questions containing a picture! You can submit questions with an image via our usual question submission process, and will see them in games of Trivia, for example you may be asked to identify a Pokemon by its picture, or a video game character. We will be rolling this out in the smaller categories first, and over time you will see more of these new types of question! Enjoy!
Announcement published
The Best Discord Trivia/Quiz Bot - TriviaBot Different questions every time This discord trivia bot has over 100,000 questions. That's enough questions that you might never see them all. You can even submit your own questions and have them appear in the bot! Win Nitro! The global winner of each months trivia can win a month's Discord Nitro. All you have to do is take part and beat the competition. Are you up for the challenge? View the monthly nitro leaderboard. Offer community rewards From the user-friendly and easy to use dashboard, you can configure the bot to award custom roles to your community for people who win the day's trivia, or even start and stop games in your discord server directly from the web! Free leaderboards for all Every server which invites the bot has a free public leaderboard showing all kinds of statistics and facts. Take a look at an example! Create and join teams It is possible to create teams, which people can then join. As you play, your points are awarded to you and your team! Every team gets their own customisable profile page, where you can build the hype for your awesome trivia squad! Multiple Languages Supported TriviaBot supports multiple languages, including Turkish, Portugese and French. It is ready for you to use on your server, even if your server's native language is not English. In fact, TriviaBot is one of a tiny number of Discord Trivia bots which offer this feature!