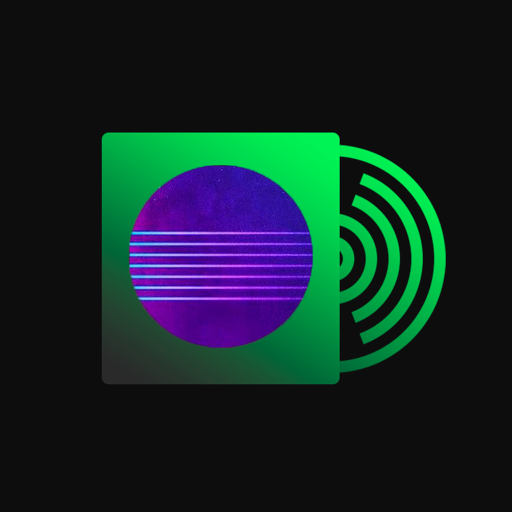 ArchCord
Listen to your music on Discord with support from Youtube, Soundcloud and everything!
---
Welcome.
Vote for Archcord to get premium Archcord features and have fun
What do I get if I vote?
You can change the tone and speed of playback
You can save your music in a playlsit
And gain access from 2 bots
For further information or feature requests, join our Support-Discord.