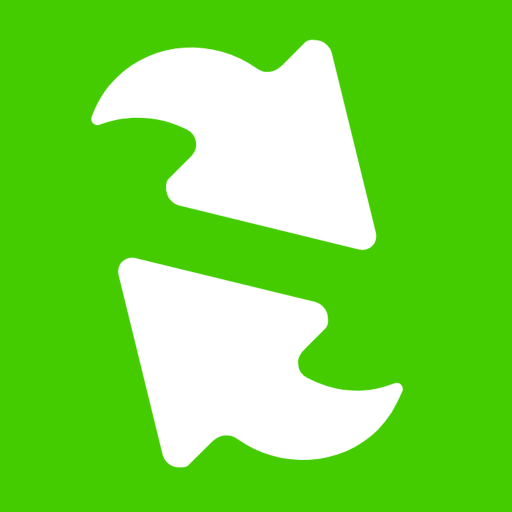 EPIC RPG Converter
Automates resource conversion calculations in EPIC RPG. Convert individual items or your entire inventory to a particular resource type.
---
Crafting items in Epic RPG requires converting between many different resource types, resulting in many tedious calculations. This bot completely automates the process of converting resources by telling you:
How many of a certain item can craft a different item (i.e. if I have 200 apples, how many hyper logs can I craft?)
How much of a certain item you could make out of your entire inventory (i.e. how many fish would I have if I converted every other item in my inventory to fish?)
Because trade rates are different between areas (and some trades are completely not allowed, like apples to logs in area 1), the bot also takes account of what area you are in.
NOTE: This bot cannot actually perform the conversions for you, that would be against Discord's ToS. Instead, it tells you how many items you could create, so that you can make better decisions and weigh options.
Important Information
Item names use dashes, not spaces. I.e. epic-fish not epic fish.
Set your area before you try to do any trades. Some things are impossible.
Before using inventory commands, you must run rpg inv to show or update the bot's version of your inventory. It can't read your mind.
Quick Commands
Convert n of item1 to item2:
!CONV 50000 log epic-fish
Convert your whole inventory to a single item:
!CONV inv hyper-log
Change area to x:
!CONV area 7
See your user data:
!CONV user
Vote for the bot:
!CONV vote
More help
See the more detailed version of this menu with !CONV help more or check out the source code on Github.