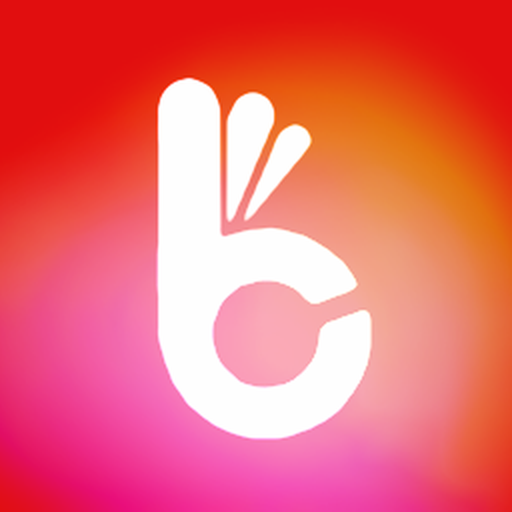 ???
Bump !
with magic
The All-in-One package™ of a Discord Bot. Moderation, Advertising, Fun, Economy and much more!
Created By:
o(╥﹏╥)o# 0640
Hi there!
Want to know about the bot?
Bump ! can help you with everyday tasks...
Gain Members!
Easy to use Bump Commands!
Set an interesting description!
b.help bump
Moderate your Server!
Delete messages, mute, kick, ban or warn users and others!
b.help mute
Informational Commands
View stats on the server, users and other web sources!
b.help chinfo
things you've never imagined...
View your Referrals!
Check out how many people you invited to a server!
b.refs
Access Online Tools
Read the news, Check Github pages, check npm modules, and much more
b.news
Premium Opportunities
Obtain premium and reap the rewards!
Visit patreon!
and much much more!