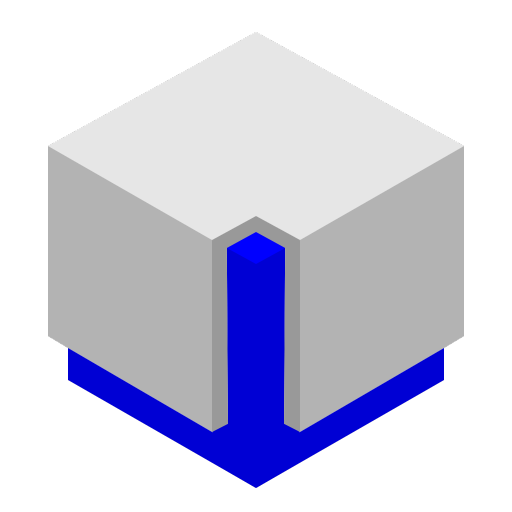 ONLINE
Modulo
Other
Highly customizable, advanced Moderation, Custom Commands, Logging, Verification, Levels, and More
Created By:
NovusTheory# 0001
This Bot Powers the Following Communities:
What is Modulo?
Modulo is a bot designed to be extremely user-friendly but also provide strong and advanced moderation to your server. Keep your server safe! The developer even actively listens to the community and adds features that are greatly asked for!
What users have to say
"Modulo excels at moderation and logging, while also offering a levels system and a unique verification system. Modulo allows JavaScript commands (requires approval), which probably makes it the most powerful Discord bot that is publicly available. With basic knowledge of JavaScript, anyone will be able to customize their server with fully automated tasks."

~Guardian
"Modulo is simple to use, featuring a tidy dashboard site to simply and effectively set up the bot for use in your server, with organised tabs you're able to easily select options to customise the bot to suit you. Setting up the bot is straight forward and there is also a friendly support network with the creator and other users with a specialised server on discord should you require any help or simply want updates on patches, fixes, maintenance and possible features being added"

~Captain Dale
Features in Modulo
Moderation
Strong moderation commands for the servers in need.
Levels
Every message counts towards a local server leaderboard. Encourage your users to stick around with level rewards!
Logging
Know what happens on your server with strong logging features!
Restrictions
Don't like users using Modulo in certain channels or even maybe you want to disable AntiSpam and Levels in a channel? Restrictions has your back. Just add the channel and disable it!
Verification
Put your users behind a captcha. Beep Boop.
Custom Commands
Deck out what Modulo can do
Automatic Moderation
Although Modulo does not have much for it. It does have strong AntiInvite and AntiSpam!