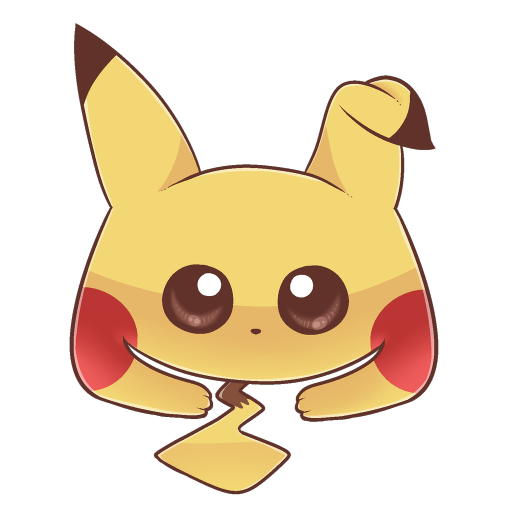 ONLINE
Pokecord
Other
NEW: Galarian & Generation VIII Pokémon! Pokecord allows you to catch, train, and battle pokémon while talking to your friends in Discord!
Created By:
pokecord-owner# 0443
Catch
As pokémon appear randomly in your Discord server, compete with your friends to be the first to catch and add them to your collection!
Trade
Trade with your friends or make use of our global marketplace to buy/sell pokémon with over 4 million other players!
Collect
With pokémon from all generations included in the bot and no limit on how many you can catch, build up your collection, be the best trainer, and catch 'em all!
Discord Server
If you're looking for somewhere fun to play, we also run a Discord server with over 150,000 members with a fun and active community entirely built around the bot!