Created By: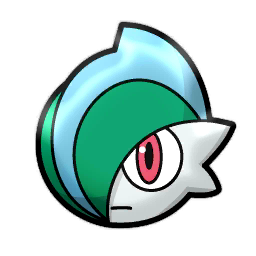 Spider# 5879
skid# 2434
uber# 0001
Marriage
Get hitched! Find the partner of your dreams with our lovely marriage commands.
Dice
Calculate various dice queries with our intelligent dice commands. Featuring parenthesis support plus sine, cosine, and tangent functions!
Profiles
Need to store data on a character? Want an easy to use character sheet substitute? Try our advanced profile system.
Emotes
Need to express yourself? Slap your enemies! Hug your friends! Kiss your lovers~ Roleplayer has you covered.