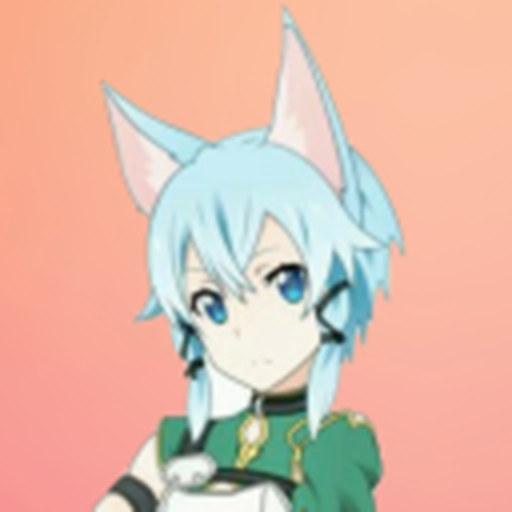 ONLINE
Sinon
Eris
A highly configurable Discord bot with high quality music and fun commands! ^~^ - Powered by SkySilk VPS
Created By:

Nextdoorsgamer# 3918
Thomas# 3902
This Bot Powers the Following Communities:
About me
Hey! I'm Sinon! A music/game oriented bot designed to fit your personal needs!
Proudly powered by SkySilk® VPS Hosting - www.SkySilk.com
Features
24/7/365 Uptime (excl. updates)

Customizable prefix.

Anime-oriented!

Unlimited music with queue system.

YouTube and Soundcloud support!

Support for playing YouTube playlists.

Fortnite and osu! Integration.

Helpful support team.
Support