Overcold
The official Discord server of RainCode Studio while also the support server for Codiac the Discord bot.
Hi, hello, good morning/afternoon/evening! Welcome to the Overcold Discord server! This is the official support server for Beycord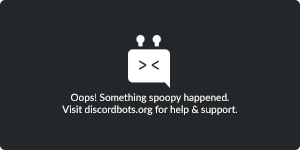 and Codiac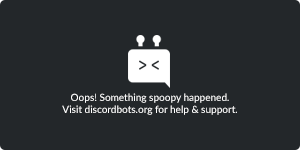 . If you don't have any of these Discord bots in your server, go try them out! Or you can just join to chit-chat with other server members. There's many game bots in this server to make sure you don't bored. That's all, hope to see you in the server, bye!