Created By: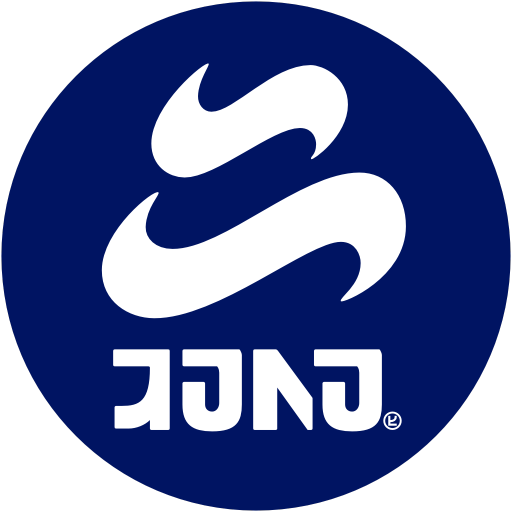 Kamabo Co.# 2164
Ikaheishi# 0003
Kino935# 1998
Telephone-Bot is a Octo Expansion Themed Splatoon Bot built for Splatoon 2
Features:
Multiple Customizable Profiles for Splatoon 2, Salmon Run, and Octo Canyon!
This Bot has SplatoonWiki Functions, Users can search Weapon, Gear Info, Sub Info, and Special Info with a Command!
A Variety of Splatoon2.ink Features, like Auto SplatNet, Gear Ordering, Auto SalmonRun, & Auto Rotations!
Utility Cog: Map callouts, server-specific configuration, and a configurable comand prefix
Fun Cog! Memes, Test Failed, Will it Blend?, Weapon/Map Generators, and More!
Cephlapop Cog! Listen to any Splatoon 1/2/Live Soundtrack on discord!
A Splatoon 2 Economy System which can be used to get items that decorate your profile!