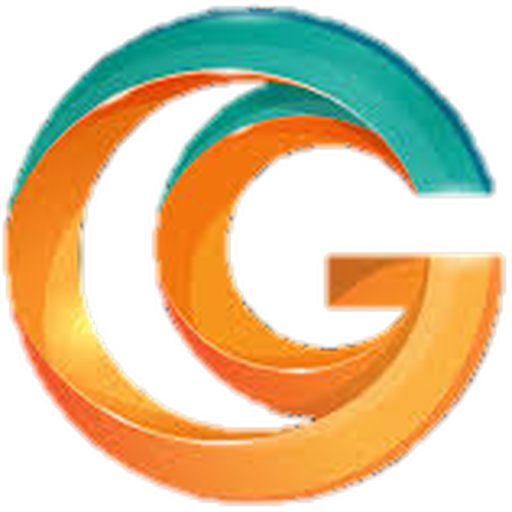 ???
Custom Games
discord.py
A bot that helps to make the custom games notifications for your server a lot beautiful! Has a really cool GUI!
Created By:
AXVin# 2130
This Bot Powers the Following Communities:
Custom Games Bot
Custom Games Bot was specifically designed in order to make things beautiful for your servers!
Features
Fabulous and community tailored GUI
Fully descriptive help and other utility commands
Fast send command
GUI
The GUI(Graphic User Interface) here refers to the Reaction-Menu
The reaction menu allows you to really fastly give the bot the required information so that the game can start as soon as possible.
Nobody wants to wait, right?
The bot is powered by the following communities:-