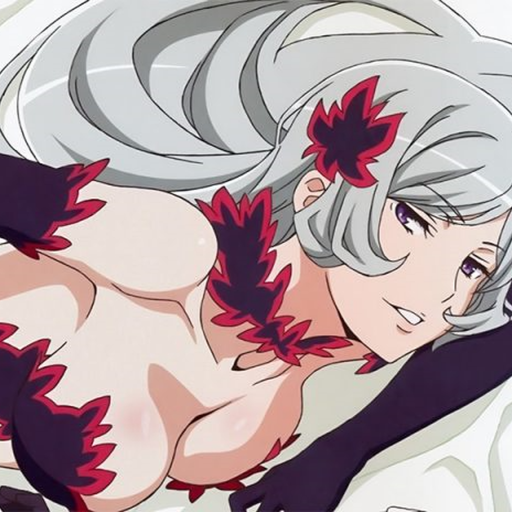 ???
Freya
discord.py
The nordic goddess of love and fertility now let's you create a profile and 'swipe' on people across all the servers of discord!
Created By:
Hampe# 6969
Freya let's you create a personalized profile, and let's you swipe and match with other registered users across discord!
It's a matchmaking bot, with versatile image rendering to please the eye!
I'm not responsible for any false information, pictures or claims used or made by the registered users (catfishes for instance)
Common commands
create - Create yourself a profile
matches - Go through the people you've matched with
filter - Let's you apply certain filters for more specific users to be displayed when swiping
edit - Edit your profile (Limited if you're verified)
profile - Display your profile
swipe - Start 'swiping' on other registered users
help - Some description of the bot, and how to use the commands