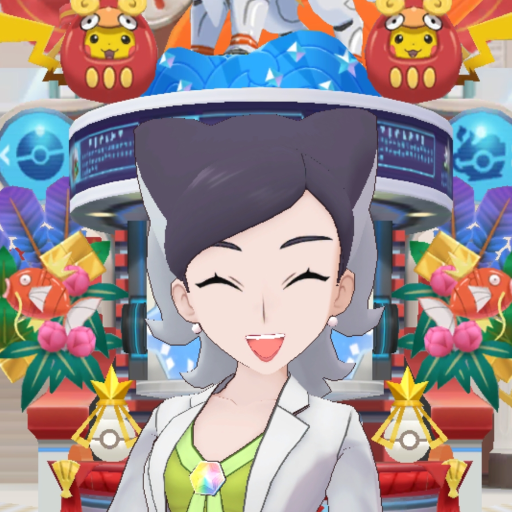 ONLINE
Professor Bellis
discord.py
Based on Pokemon Masters, collect sync pairs through scouts, keep up with the latest updates and train to become the very best here!
Created By:
LeJon# 0666
This Bot Powers the Following Communities:
Professor Bellis
is your Pokémon Professor on the artificial island of
Pasio
. She specializes in the relationship between Pokémon and
sync stones
, which are required for
sync moves
.
This bot is based on the newly released
Pokemon Masters
game!
She can be used to:
Retrieve game information

✦

Sync Pair Stats, Moves, Active Supercourses
Display Pokemon Data

✦

Complete Pokedex with all 809 and their Mega variants
Collect, train and battle your very own sync pairs

✦

Comes equipped with a minigame that lets you scout and use Sync Pairs just like in the game