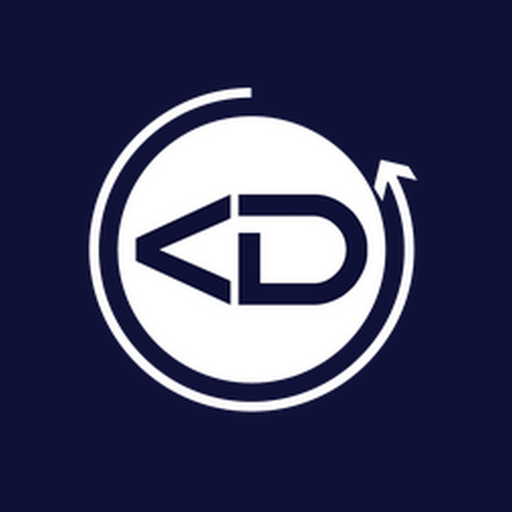 ???
KDBot
discord.py
A TTS (Text to speech) and translation bot with support for 104 different voices and 100+ languages
Created By:

theultimatebagholder# 9274
KDBot offers Text to speech (TTS) in 110+ HD voices in a voice chat.
---
Languages
The TTS voices that are supported are:

Afrikaans Albanian Armenian Bengali Bosnian Catalian Chinese Croatian Czech Danish Dutch Tagalog Finnish Esperanto Estonian English Arabic Hindi French German Greek Hungarian Icelandic Indonesian Italian Japanese Javanese Khmer Korean Latin Latvian Macedonian) Malayalam Marathi Burmese Nepali Norwegian Polish Portuguese Romanian Russian Serbian Slovenian Slovak Spanish Sundanese Swahali Swedish Tamil Telugu Thai Turkish Ukrainian Vietnamese Welsh
---
Commands
'tts: plays a tts message in voice chat
'speakers: list of supported speakers
'translate: translates text from one language to another
'help: displays help for the bot
'commands: displays the full list of commands
'stop: stops the currently playing audio
'leave: leaves the voice channel
'about: information about the bot
'prefix: changes the current prefix
'restrict: Restricts the bot to a specified channel
'default: changes the default speaker for when no speaker is specified
---
Speakers
---
Support
Join the support server here
---
Technologies
KDBot uses Amazon Polly API and Google Translate TTS for text-to-speech and Google Translate API for translation.