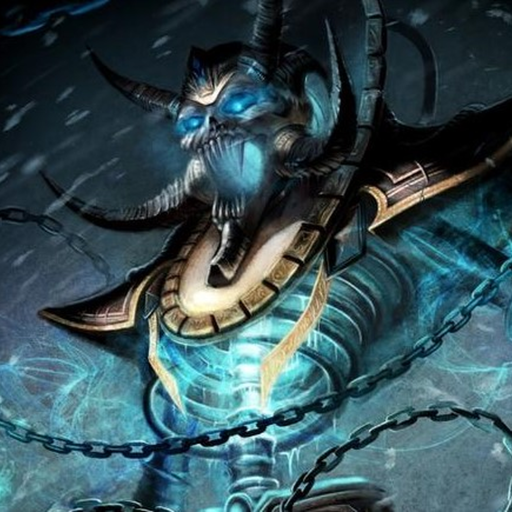 ONLINE
Raid-Helper
JDA
Create events and handle Sign-Ups via discord! | world of warcraft | classic | wow | organizer | calendar | sign up | signup
Created By:

Mitmoc# 0001
---
For a list of commands, visit the website!
---
Examples of the main feature, create events to sign-up via reaction:
---
Examples of the !item command to show classic wow item images in discord:




Credits to Athena#5318 for providing the item images!
Instructions:

---
• Set the manager role with the !setmanagerrole command, for this you need the manage server permission.
• Use the !createevent command, you will need the manager role assigned to you for this.
• Go through the steps via DM, after that the bot will post the message in the specified channel for users to sign up.