Created By: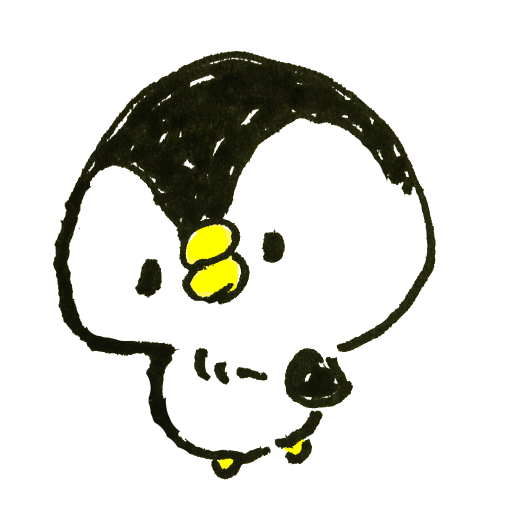 grarich# 0691
◇◆◇ A Discord Bot 陽菜 ◇◆◇
📍陽菜-ひな とは?(What kind of bot is a chick?)
🗾純国産のBOTです。分かり易くて、使いやすい!、そんなBOTを目指しています!
(BOT made in Japan. Easy to understand and use! I'm trying to be that kind of BOT!)
おかげさまで480サーバー!!を突破!!
(Thanks to all of you, we now have more than 480 servers.)
However, we only support Japanese language.
皆様のご支援お待ちしております。
是非自分のサーバーに導入してみてください!
tags: